Who we are?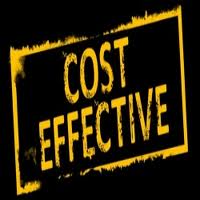 Our commitment is to provide you with superior service while meeting our goals on time whether a new project , a upgrade or simply a service call we are equipped and ready to serve 24x7. We are a group of experienced individuals coming from a variety of sought after backgrounds within the communications arena. Our technicians are trained professionals in a variety of backbone technologies widely use today.
What we do?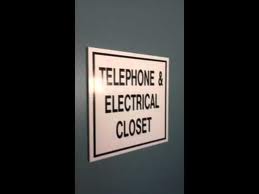 SIRGOOL Technologies specializes in designing and installing state-of-the-art broadband wireless systems.Our dedicated communications team uses a wide variety of wireless technologies and products to design and build a solution that best fit your needs
Why hire us?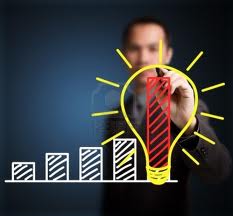 SIRGOOL Technologies Inc. continuously expands its resources and services to meet the changing needs of its customers in a rapidly evolving industry. We engage ourselves in ongoing technical and business training programs and technological improvements which continue to keep SIRGOOL Technologies Inc. at the forefront of telecommunications and networking industry.